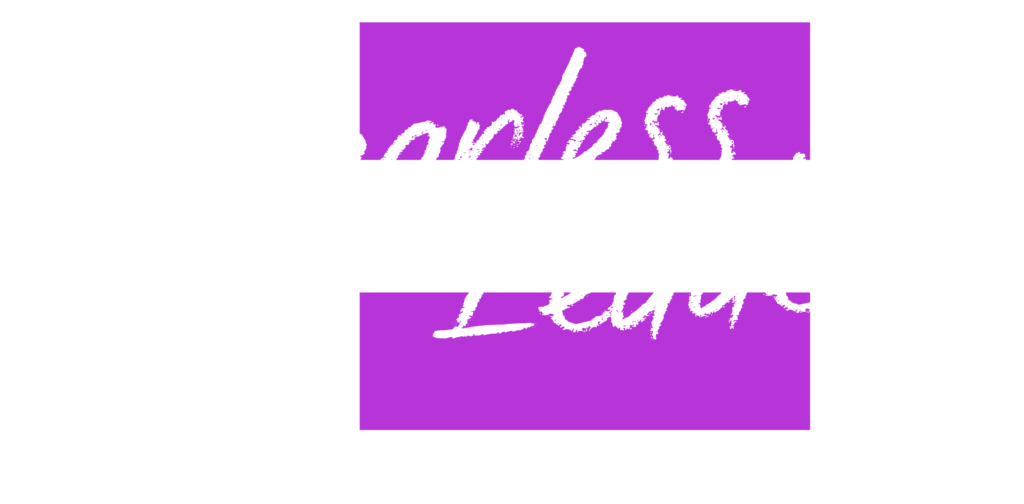 PERSISTENT, COURAGEOUS, & BOLD: THIS WAS THE WOMEN'S MOVEMENT IN FY2018.
This year we saw what happens when women are called to action by injustice, outrageous violence, and the rise of oppressive governments: They step up as fearless leaders in pursuit of women's human rights.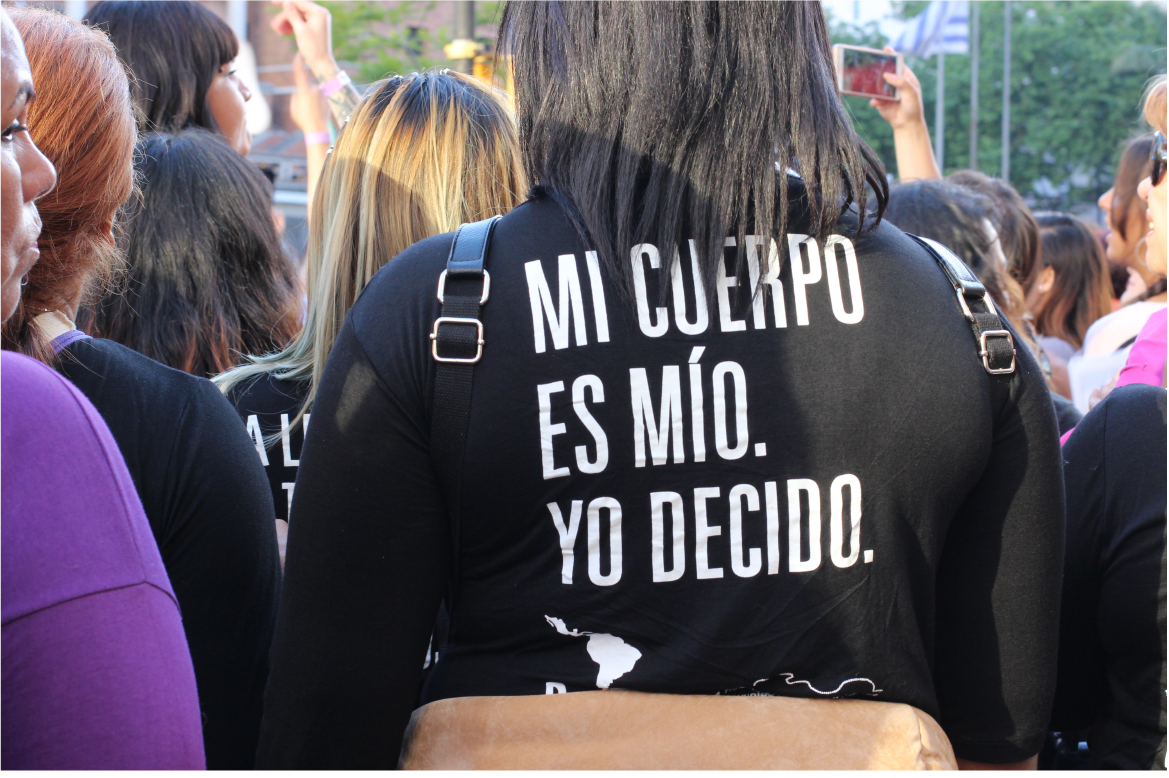 GETTING RESOURCES WHERE
THEY'RE NEEDED MOST
Global Fund for Women Grantmaking
*Includes Program, Executive, Trust, Fiscal Sponsorship, and Partnership grants
As one of the three partners in the AmplifyChange consortium (alongside MannionDaniels and the African Women's Development Fund), Global Fund for Women plays a key role in awarding grants for sexual and reproductive health and rights.
During Global Fund for Women's FY2018, AmplifyChange awarded €

42,067,814

, and

212

grants to

35

countries.
In FY2018 we supported womens' rights organizations around the world who are protecting sexual and reproductive health and rights against rollbacks; working for economic justice; and ensuring that women and girls live free from violence. As risks to women's rights increase, including rollbacks of rights and threats against women's human rights defenders, these organizations are standing strong.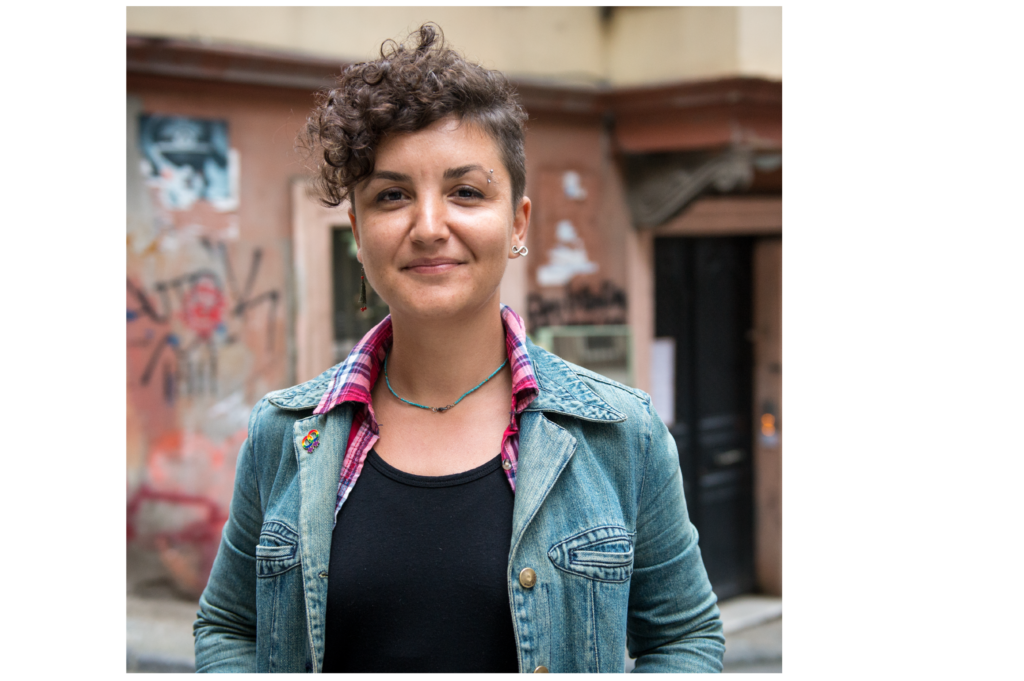 26%
of grants were given to first-time grantees to Global Fund for Women

84%
of grants were awarded in countries where governments repress or obstruct human rights work1
25%
of grants went to groups with budgets of $50,000 or less

12%
of grants went to groups that are five years old or less

15%
of grants went to groups that are unregistered

69%
of grants were multi-year2
Global Fund for Women's grants support women-and girl-led local organizations in these challenging contexts, with an emphasis on sustained funding that helps movements thrive.
*percentages are based on program grants; excludes partnership, fiscal sponsorship, executive, and trust grants.
1Data from Civicus Monitor, updated 2018.
269% of standard program grantmaking dollars, excludes crisis, travel/event grantmaking dollars.

Photo Credit: Paola Gianturco
FY2018 GRANTMAKING IN OUR IMPACT AREAS
Global Fund for Women grantee partners work to advance freedom from violence, economic justice, and sexual and reproductive health and rights—issues that are increasingly under threat. Strengthening women's leadership cuts across all three of these priorities. So how did our funding map out in FY2018?*
*Percentages of total program grantmaking dollars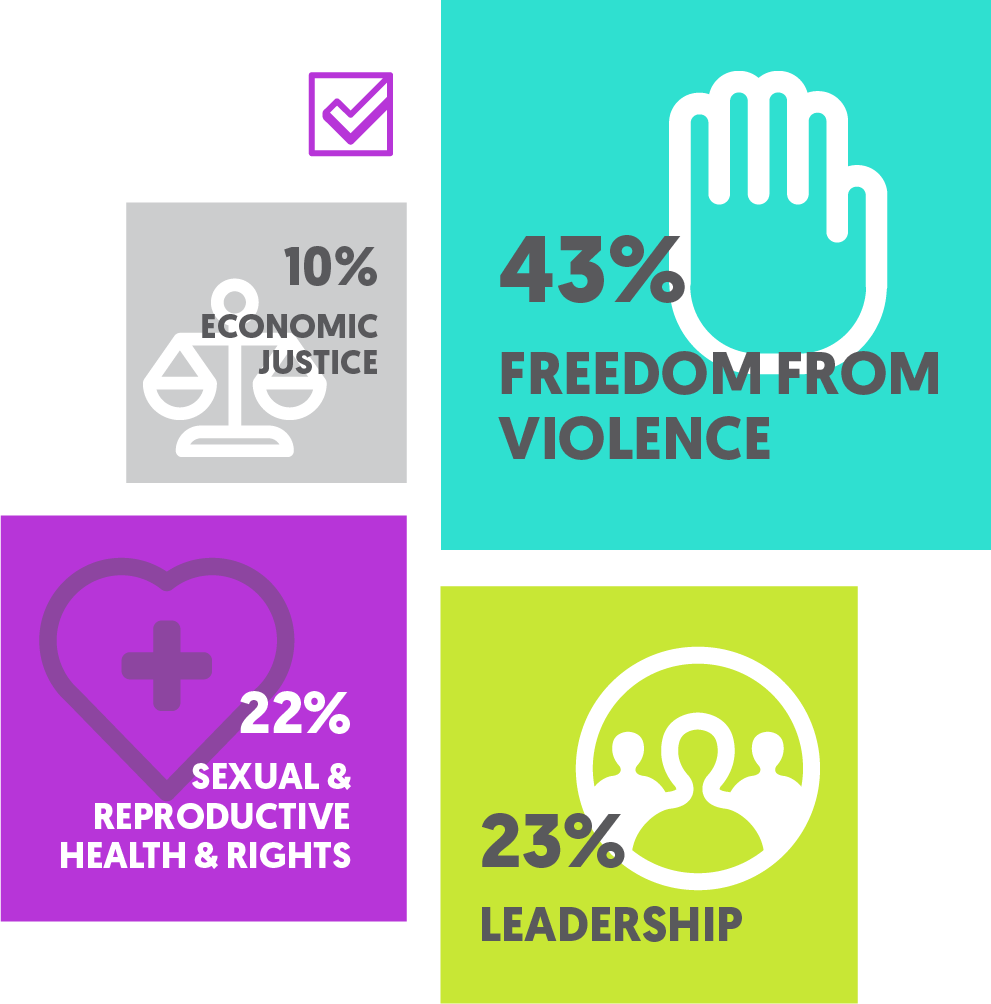 We made a portion of our grants this year to women's groups advancing creative approaches to media and technology. We also make crisis grants in response to political crises and climate-induced disasters. Supporting national and regional women's funds that make grants to local grassroots women's groups and work to develop local women's rights philanthropy remains an important part of our strategy to support women's movements. Grants percentages exclude fiscal sponsorship.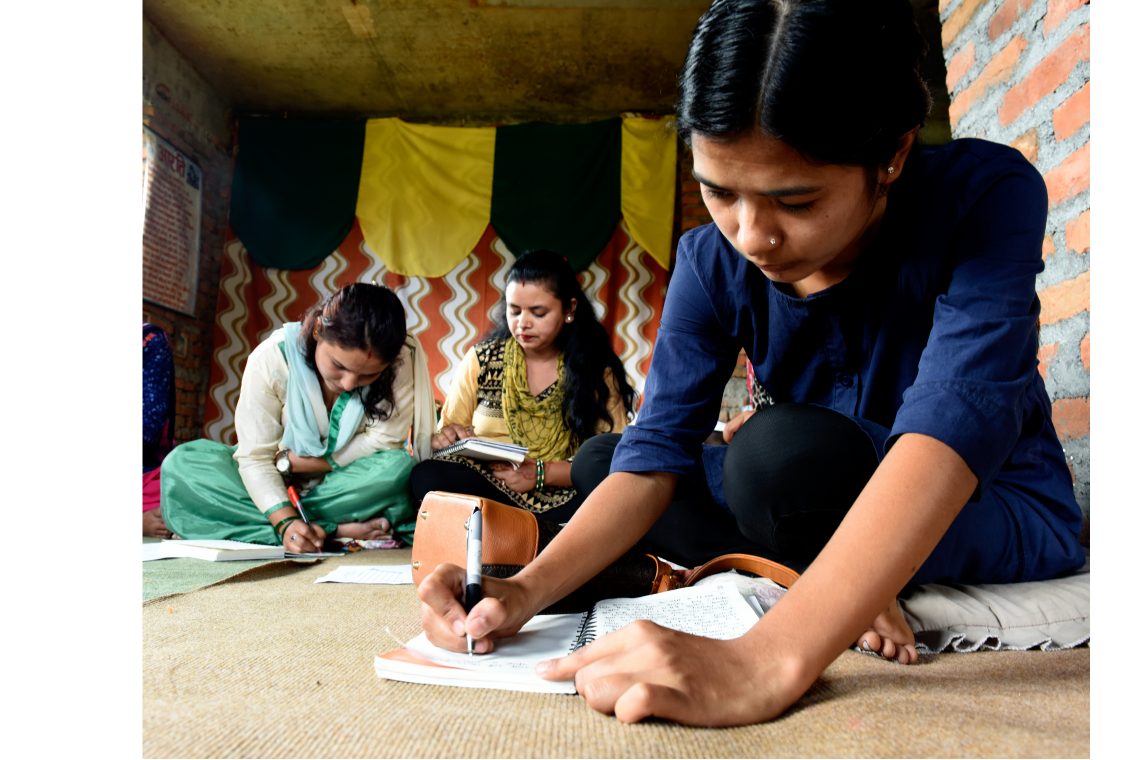 SYRIAN WOMEN
PICK UP THE PIECES
In FY2018 we gave $545,745 to 16 grantee partners in 6 countries to support organizations working with Syrian women refugees as they rebuild their communities and move forward. This year Global Fund for Women made its first-ever grants to groups within Syria, and we also continued support to groups working outside of Syria with displaced Syrians (such as in Lebanon, Jordan, or Turkey).
One grantee partner is Women Now for Development—a courageous Syrian women-led group standing tall in the face of rising extremism and government violence and oppression.

Women's groups are able to have a lasting impact when they advance laws and policies that protect women and promote gender justice.
In FY2018, Global Fund for Women grantee partners were active participants in changing:

including Bangladesh, Burkina Faso, Chile, Colombia, Haiti, India, Indonesia, Liberia, Kenya, Morocco, Nepal, Turkey, Uganda, and Uruguay.
FOR EXAMPLE,
GLOBAL FUND FOR
WOMEN GRANTEE
PARTNERS:
Helped pass a law in India banning "triple talaq," a divorce practice that allows a husband to divorce his wife by simply saying the Arabic word for divorce, talaq, three times.
Helped legalize abortion under expanded circumstances in Chile (where previously abortion had been completely banned).
Helped pass a gender-based violence ordinance to strengthen protections for women and curb impunity for abusers in the Lira District of Uganda.
LAWS AND POLICY CHANGES WERE REPORTED IN FY2017-2018 AND THEREFORE SOME CHANGES OCCURRED IN THE PRIOR FISCAL YEAR.

Individuals were directly impacted by our grantee partners' work, including:
Girls (aged 17 or younger)
women and girls who became leaders in their communities
87% of grantees reporting in FY2018 were analyzed for this report, representing 204 grantees.

To ensure the greatest impact, we look for evidence of real change in relation to every grant we make. We assess impact on multiple measures, including increased awareness of rights; increased access to resources and power; shifting social norms; and influencing laws and policies.
Example: Grantee partner LAPPAN in Indonesia trained survivors of gender-based violence to become teachers and educated local government members on issues of gender-based violence.
153 organizations in 53 countries increased women and girls' awareness of their rights.
121 organizations in 51 countries increased women and girls' access to resources, service, and information.
INCREASED
RESOURCES
AND POWER
Example: Grantee partner Centro de Investigación Para La Acción Femenina in the Dominican Republic worked through schools to provide over 3,000 girls with STEM education as well as information on sexual and reproductive health and rights, early pregnancy, and gender-based violence.
Example: The Lebanese Women's Democratic Gathering (RDFL) launched an award-winning campaign, #NotBefore18, which tackled the issue of child marriage, with the goal of passing a law to protect girls from early marriage.
93 organizations in 47 countries shifted social norms and practices for women and girls' rights.
CHANGES IN LAWS AND POLICIES
THE WOMEN'S MOVEMENT REBUILDS IN MEXICO
When powerful earthquakes struck Mexico in September 2017, no one was prepared—but grassroots women's groups stepped up, tapping the strength of women's movements and networks to reach the most marginalized with immediate support and to lay the foundation for longer-term rebuilding efforts.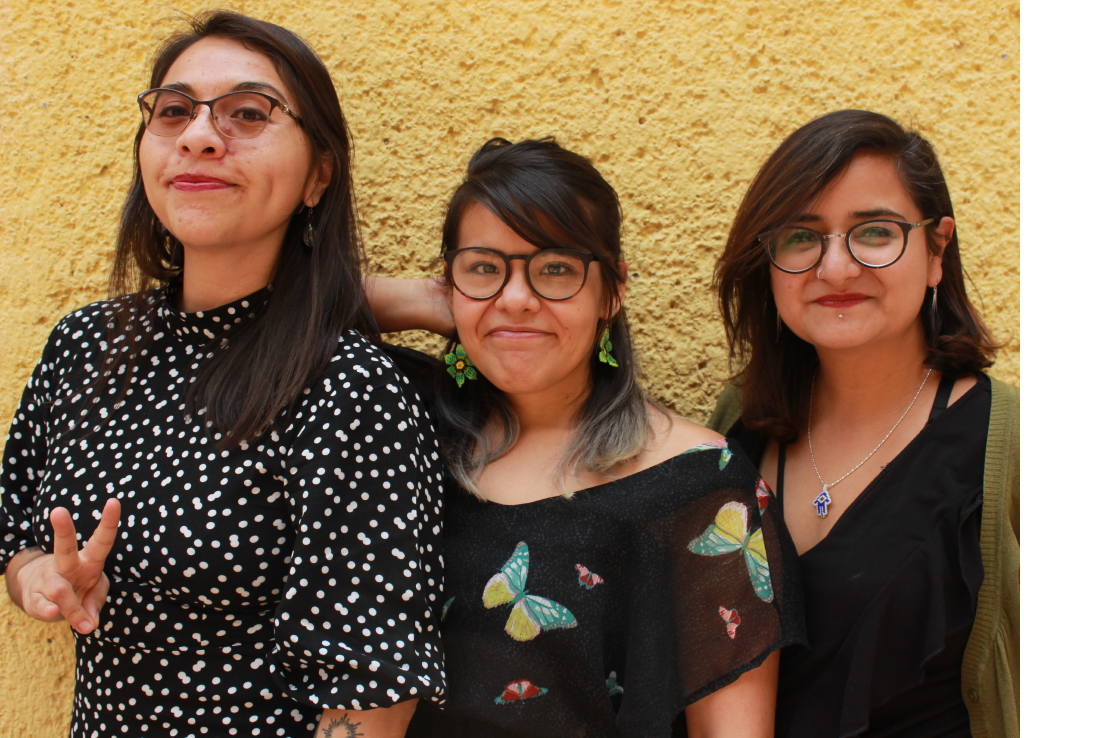 LOUD AND CLEAR
Using Voice and Action to Shine a Spotlight on Injustice
In FY2018 our advocacy campaigns reached more people than ever before, with more than 1.5 million people visiting our website, following us on social media, or subscribing to our email lists, growing the number of allies, donors, and activists for women's rights.
DURING FY2018 WE:
Shared critical information about women's human rights issues and crises, including the assassination of women humans rights defender

Marielle Franco

in Brazil and the

earthquakes in Mexico
Put women's voices at the fore with news and solidarity statements supporting our partners as they faced crises in

Palestine, Syria, Iraq, and beyond
Reached new audiences, including with

CEO & President Musimbi Kanyoro's TEDTalk on the importance of women's funds and giving,

which now has more than 1,000,000 views.
Amplified the voices of our grantee partners through our campaigns, such as

Unstoppable

for International Day of the Girl, and

Bodies + Rights = Power

, which highlighted sexual health and reproductive rights issues
Secured coverage in

major media publications

around the globe, including The Globe and Mail, Teen Vogue, The Nation, Stanford Social Innovation Review, Thomson Reuters, and more.
Grew our social media following nearly 8%, to more than

757,000

followers, and raised over $60,000 via Facebook fundraisers.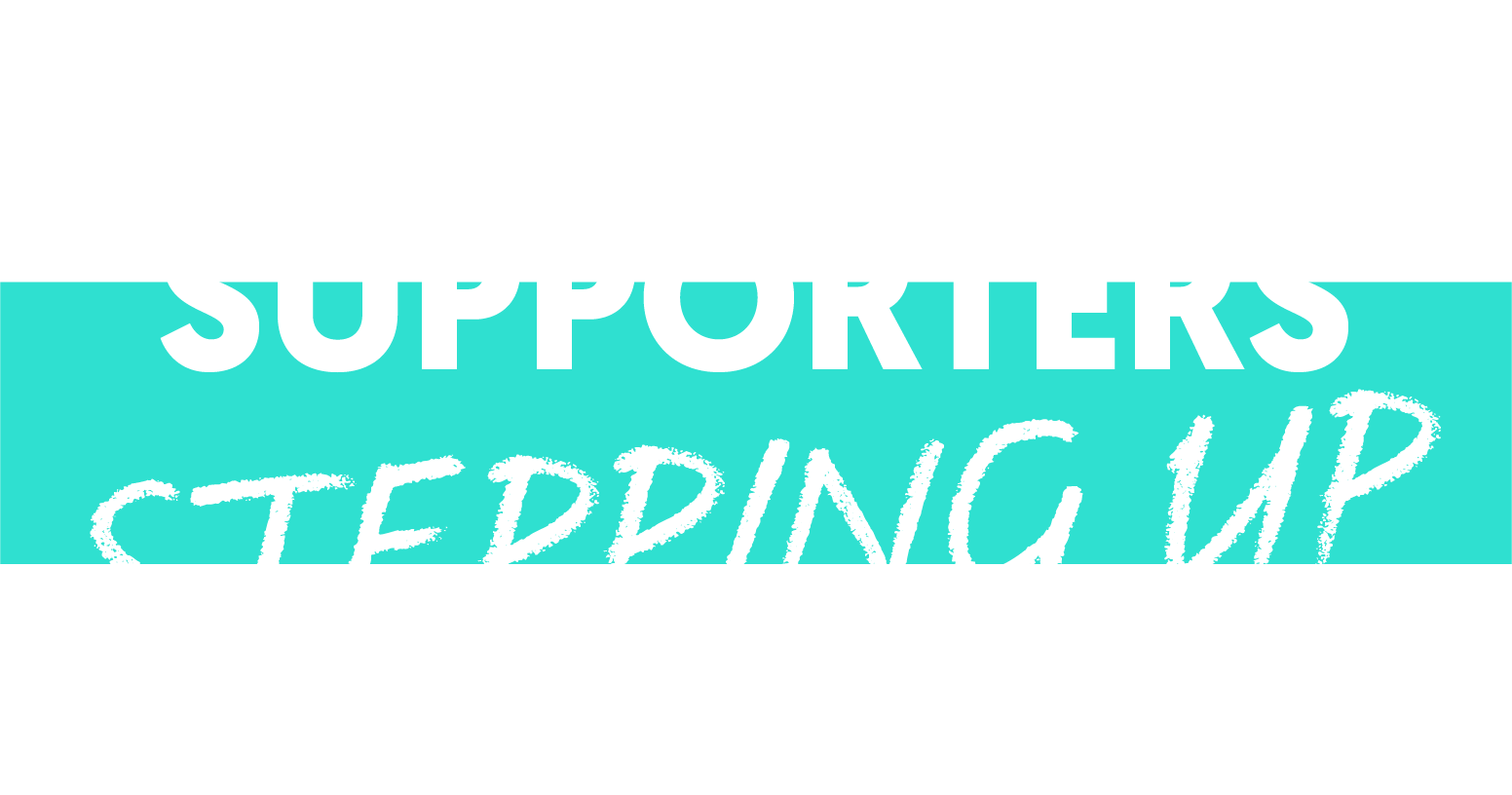 CRITICAL SUPPORT AT AN UNPRECEDENTED TIME
In FY2018 we received


13,968

gifts from

6,631

donors.
Join our donor community and support women and girls resisting rollbacks to women's human rights and leading social change around the globe.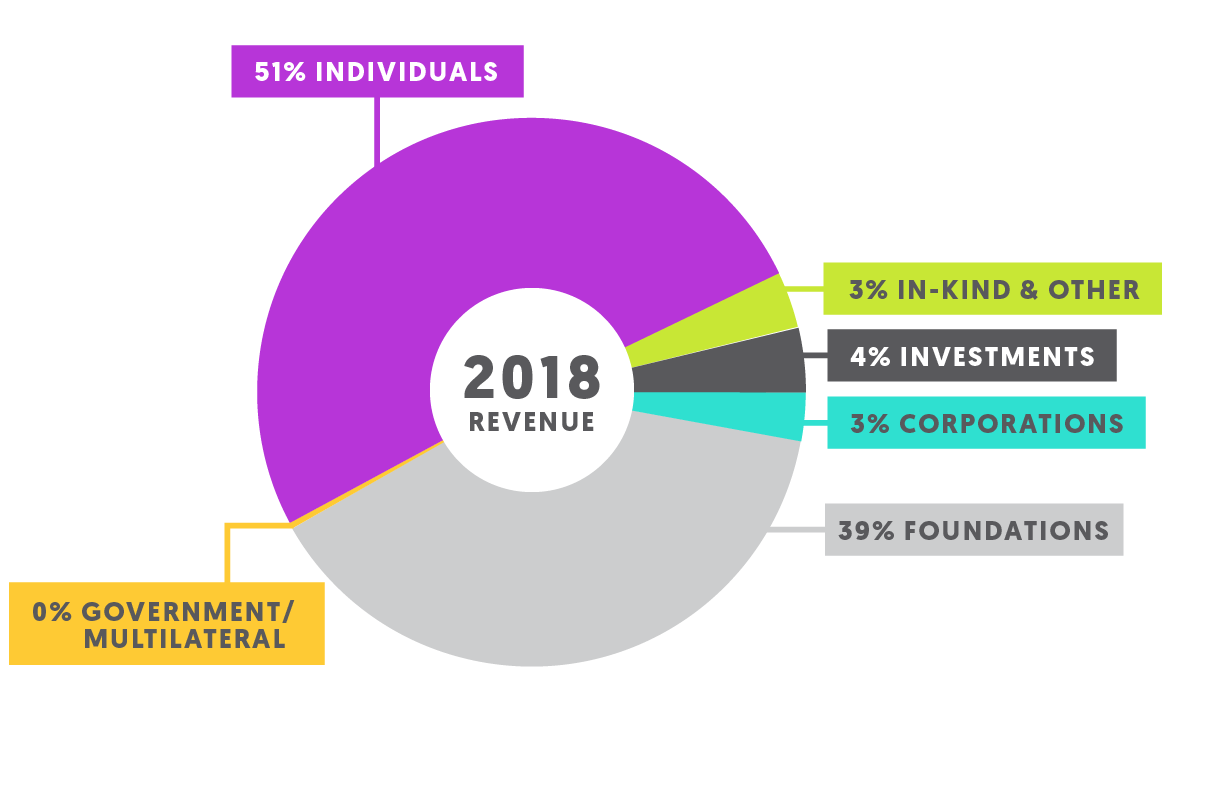 In fiscal year 2018, our total revenue and support was more than $

21

million, and our total expenses were less than $

15

million. We devoted

79

% of our resources to programmatic activities.
ABOUT GLOBAL FUND
FOR WOMEN
We are a global champion for the human rights of women and girls. We use our powerful networks to find, fund, and amplify the courageous work of those people who are building social movements and challenging the status quo. By shining a spotlight on critical issues, we rally communities of advocates who take action and invest money to empower women.
Global Fund For Women's vision is a world where every woman and girl is strong, safe, powerful, and heard.
VIEW 2017-2018 BOARD MEMBERS
Musimbi Kanyoro, President and CEO, Kenya
Sharon Bhagwan Rolls, Board Co-Chair, Fiji Islands/The Pacific Island Region
Blythe Masters, Board Co-Chair, United Kingdom/USA
Radhika Bynon, UK Board Chair
Moez Virani, Treasurer, USA
Maria Núñez, Secretary, USA/Mexico
Bisi Adeleye-Fayemi, Chair of Programs, Nigeria
Layli Maparyan, Chair of Governance, USA
Caroline Barlerin, USA
Roxane Divol, USA/Colombia/France
Nurgul Djanaeva, Kyrgyzstan
Amina Doherty, Antigua & Barbuda/Nigeria
Laurie Emrich, USA
Kerry Gardner AM, Australia
Mozn Hassan, Egypt
Sunil Hirani, USA
Nita Ing, Taiwan
Anne Kornblut, USA
Mekala Krishnan, USA
Tabara Ndiaye, Senegal
Rebekka van Roemburg, The Netherlands
Richard Socher, USA
Jurema Werneck, Brazil
Marissa Wesley, USA